We aim to provide the best solutions for solving business challenges, regardless of the size of the business. We have some products that might interest you and we're ready to build software specific to your needs.
In the world that is digitalizing faster every day, where the need for innovation is enormous and competition is fierce, running a successful business is highly depending on the ability to find the right people from a market that shows an increasing shortage of talented IT professionals, in particular in the area of software development.
We believe that simply pushing code is not enough to help our clients deliver value-adding solutions. That's why we deliver Software services that will help you with all aspects needed to build value-adding solutions. Our teams will support you in defining a product vision, help you to make the best functional and technical choices and eventually build, test and deliver the needed solution on time and within budget.
We are providing application outsourcing services to customers in different industries. Our customers to achieve the highest possible returns from their infrastructure use our custom applications and experience in integration of software components from different vendors.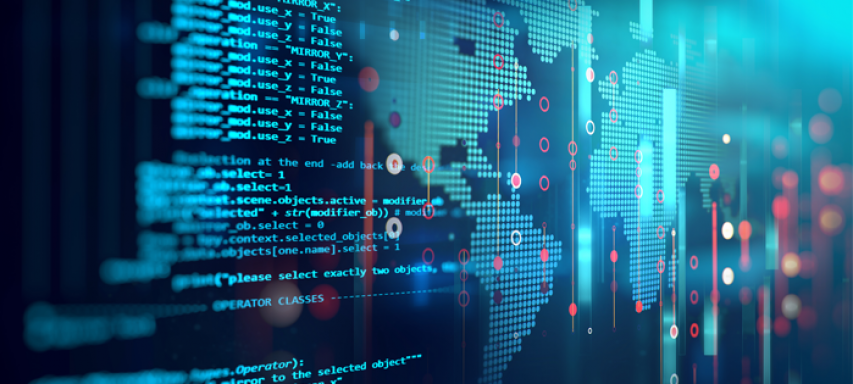 Address: Suit 6, 5 Percy Street, London, Fitzrovia, W1T 1DG, United Kingdom
E-mail: [email protected]
Phone: +447407225703